Our opening hours to the public, for visits is:  
Monday through Friday 10:00 h to 12:00(h)
Sabado y Domingo y festivos Cerrado al publico

.
        Every day we are in the shelter, attending to the animals, cleaning, medications, power, socialization, broadcasting, but it is impossible to be attending to the public, so from here we want to thank all the people who come to our shelter to leave blankets, food, cartons, all kinds of donations coming them as well to animals, tell them that depart every hour more or less for it in the area indicating the door that is deposited, security cameras have the 24 hours and that all is safe, Thank you very much for your understanding. For adoptions tell them also that they look at our website and there are all the animals we have for adoption at any time, the first step is to fill out the questionnaire preadopcion that appears on this our website section as taken, they can deliver it padded, in the refuge or email : protectoraburgos@hotmail.com and if it is right to go forward, We are left with the future adoptive and teach the animal that wants to adopt, adopt has to be a very thoughtful decision, meditated and above all be patient as any change for the animal involves stress, and a period of adaptation in which everything is going well, but unfortunately even though you always try everything, animal returns are frequent, to avoid problems and unnecessary discussions indicate: that I do not give dogs for hunting, to take care of farms, for breeding, to defend homes, and we try to that adopted animals adapt in age, character circumstances etc.. to the adoptive parents, they are many drawbacks we know it, and every day we receive insults, criticisms, cries because it must pass controls, But if it were not so it would not be finding a home to an animal, would go back in the past, It would be wrong to continue living, and so on all the protective. People who want to leave your pet, they have to write us an email exposing ourselves to the case and we will schedule the entry according to the possibilities of the refuge.    
                                                          By postal mail: 

 

 
Association for the protection of animals and plants Burgos.
CTRA. Quintanadueñas km 2,8 Zip code 09003 Burgos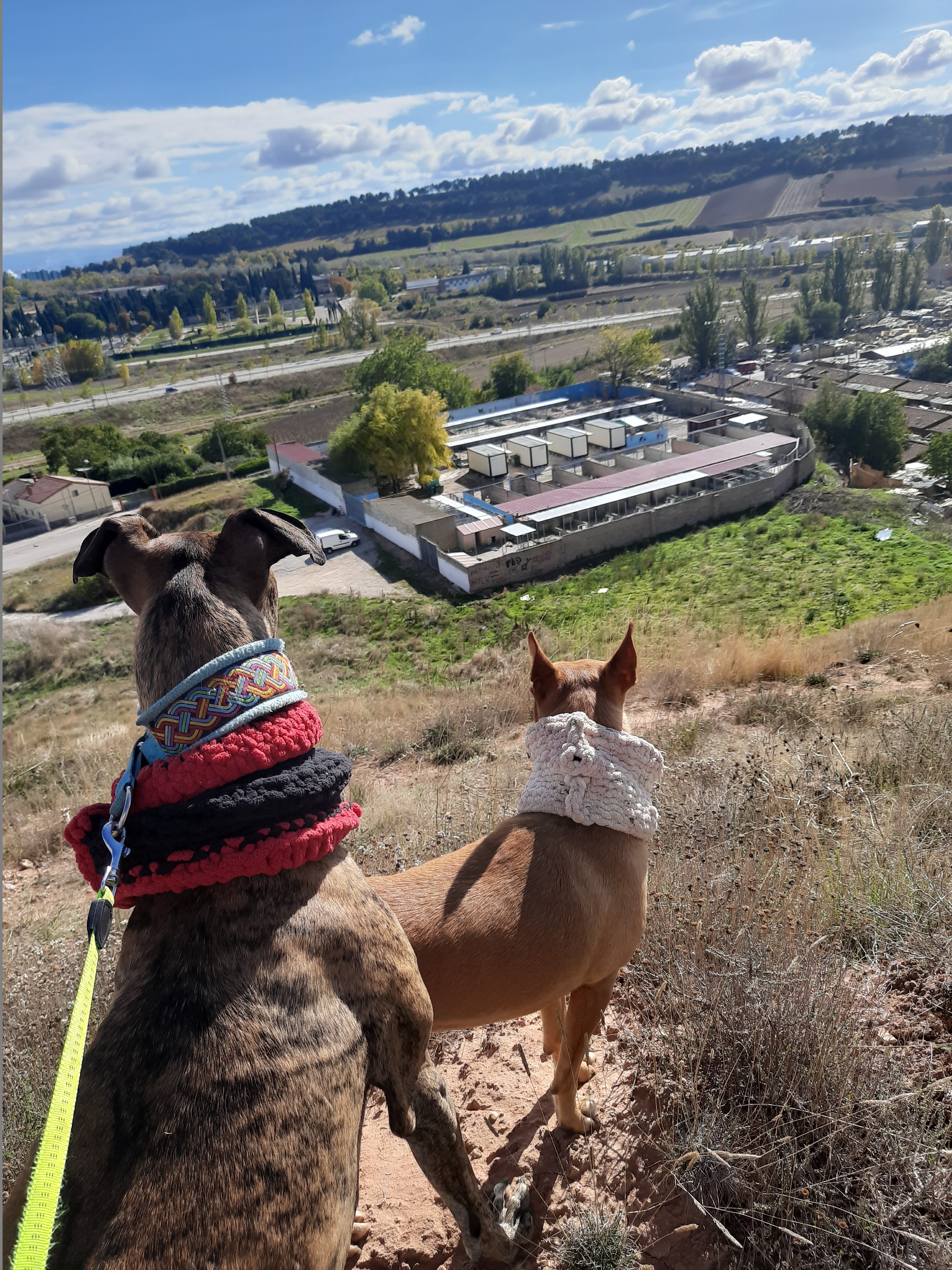 To contact the protective, You can do this in the following ways: By electronic mail, in these directions: