You can change your destiny, collaborate with us… Not only helps them. With your contribution you make possible to continue doing our job of protection and defense of the poor animals.
With your fee or donation you contribute to maintenance of our Refuge, where he served, maintains and seeks home to more than 400 animals abandoned each year., your contribution is allocated entirely to the direct care of the animals. This protective funded primarily through the contributions of its partners, In addition to some small donations from individuals. For this reason, We need your help. Any amount, Although it is small, help. From a euro a month, for us and for them it is a world.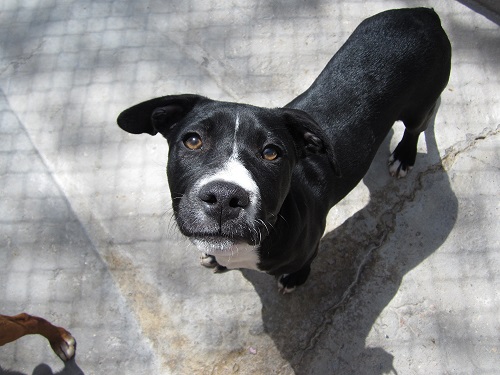 IF YOU WANT TO BE A MEMBER OF OUR PROTECTIVE, FILL IN THE FOLLOWING FORM.
Click on the following link: to watch it and download it clicks: PARTNER CONTRACT. NEW QUOTA . The Association of Burgos animal protective reserves the right of admission, If within the period of one month, No communication is received the request has been rejected..
The minimum fee as partner of 7 euros per month, It may be a monthly fee, quarterly, semi-annual or annual. The form you can send it to us via email to protectoraburgos@Hotmail.com, Let us directly at the refuge, or send it by postal mail to our address:
Association for the protection of animals and plants Burgos
Carretera Quintanadueñas, km. 2,800
09003 – Burgos
-WHY BE A MEMBER OF A PROTECTION OF ANIMALS:
It serves to modestly contribute a grain of sand to the cause.
It serves to restore something of the love and unconditional delivery to animals abandoned refuge.
Serves to make possible that refugees will be well-kept a home final and truth can be found.
It serves to make possible that they may have veterinary care, daily meal, clean water.
It serves to be able to buy those special for the most delicate foods.
It serves to pay the complicated operations to better your health.
It serves so that they can have COTS to sleep.
It serves to pay for medications to improve your health.
Serves for heating in winter for those animals babies, delicate.
For all this and much more, your grain of sand is so important.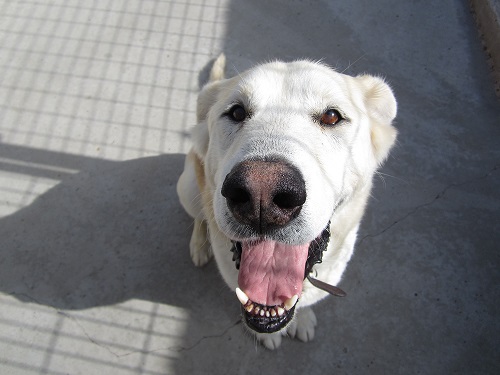 JOIN TEA NEED.