Daily we receive notices of puppies abandoned in ditches, containers, roads, parks… in the majority of cases their life depends on that I can make them a hole in association. And what is that much-needed space? you need a more specific environment that we can offer you in a cage, either because it is sick, ES wholesale, is a Puppy,. In all these cases, a House of refuge is the solution.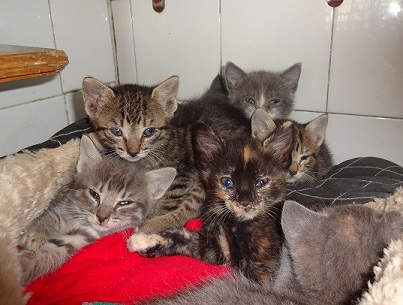 The refuge, is not a site for puppies, whether dog or cat, Since many of them are unvaccinated and very weak. There by very careful that we have, experience has shown us that they may fall ill and diseases at this age tend to be fatal or at best cases leave serious sequelae. We need people who Welcome to these puppies in their homes on a temporary basis, While we are preparing them health and are looking for a permanent home for them.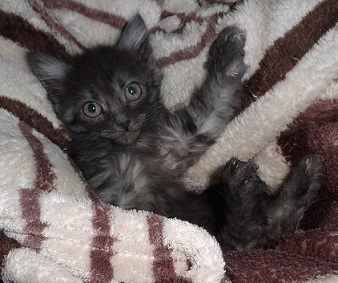 The shelter houses are very important also in cases where the puppy is already reserved but will be awhile until you pick up, vaccinated etc; in this period in the host House dog is educated and socialized so that when you arrive at your new family, the adaptation is quick and easy.
The circumstances are many and in all cases need FOSTER HOMES where they are properly treated as if they were a family of adoption.
Obviously the incoming animals that are not reserved, they are still up for adoption. In the case that the host House manifest intention of adopting it, you will have to go through the same procedures as any adopter, the protective reserves the right to not give in adoption to the House of refuge if not you qualify as a prospective adoptive parent. It is one thing to temporarily host an animal and to be suitable a host House, but that is not reason enough to be suitable as adopter. If it had other families interested in adoption process, is valued the most appropriate family, being the protector who has the last word to ensure the good of animals owned by the protective and decide which interested families is most suitable.. Once connected to the House of reception of this adopted must serve the animal so that it can meet with their adoptive parents.
The welcome can be fixed-term, setting the period before collecting the animal, or of indeterminate duration, taking care of it until you find a new home. The shelter houses are of special relevance for the care of animals sick or weak, for infants and puppies that not yet have vaccines and your immune system is much weaker than an adult.
You have any cost House host??
The animal protective Association of Burgos shall bear all costs: medication, Food and do a follow-up throughout their stay in the House. But the affection, attention and dedication runs on account of his temporary family since without them its recovery would not be possible.
The hard goodbye
Being host family is one of the most generous acts that the human being can be. You have to be realistic and know that at the time of the separation of the animal, that we care and sometimes returned to life, is hard, but we have to think not of our suffering by separation if not on you through our generosity we have managed to recover to an animal, stabilize it, find him a good home, and now we have the opportunity to do this task with other needy animal.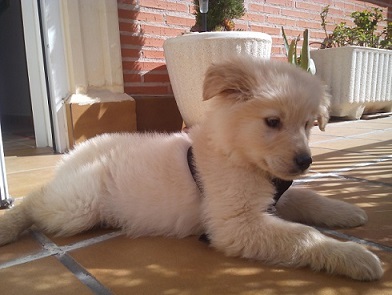 If you decide to be home...
You will have our support continued during the stay of the animal, solve all your doubts and problems that you raised with the dog or cat welcomed.
We are awaiting the needs of food and medication of the animal and you will get.
We will inform you at all times the potential adopters.
Will be signed a contract where providing evidence of all of these conditions.