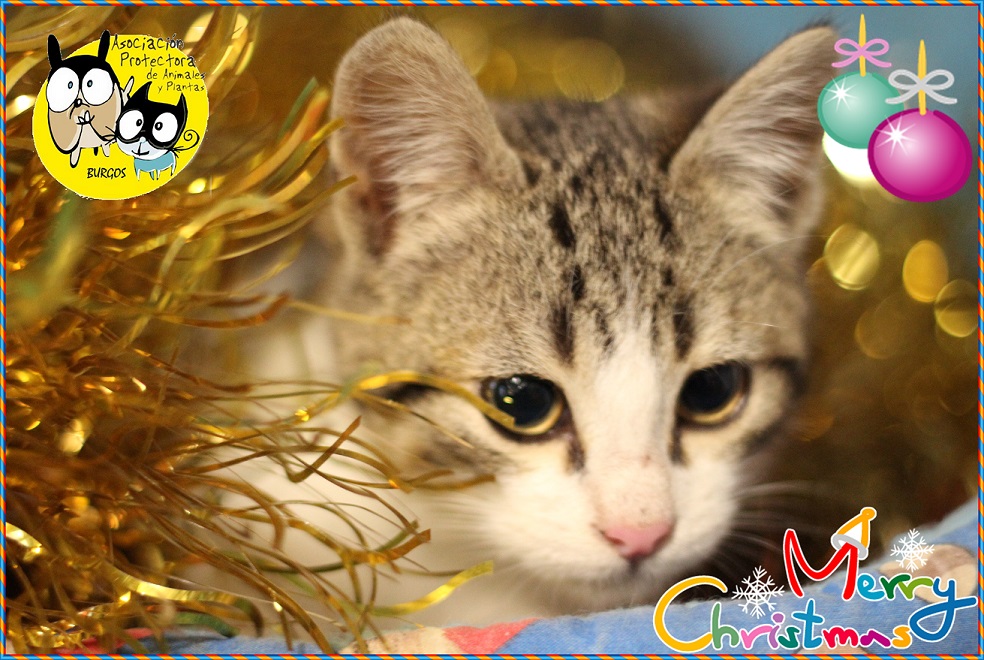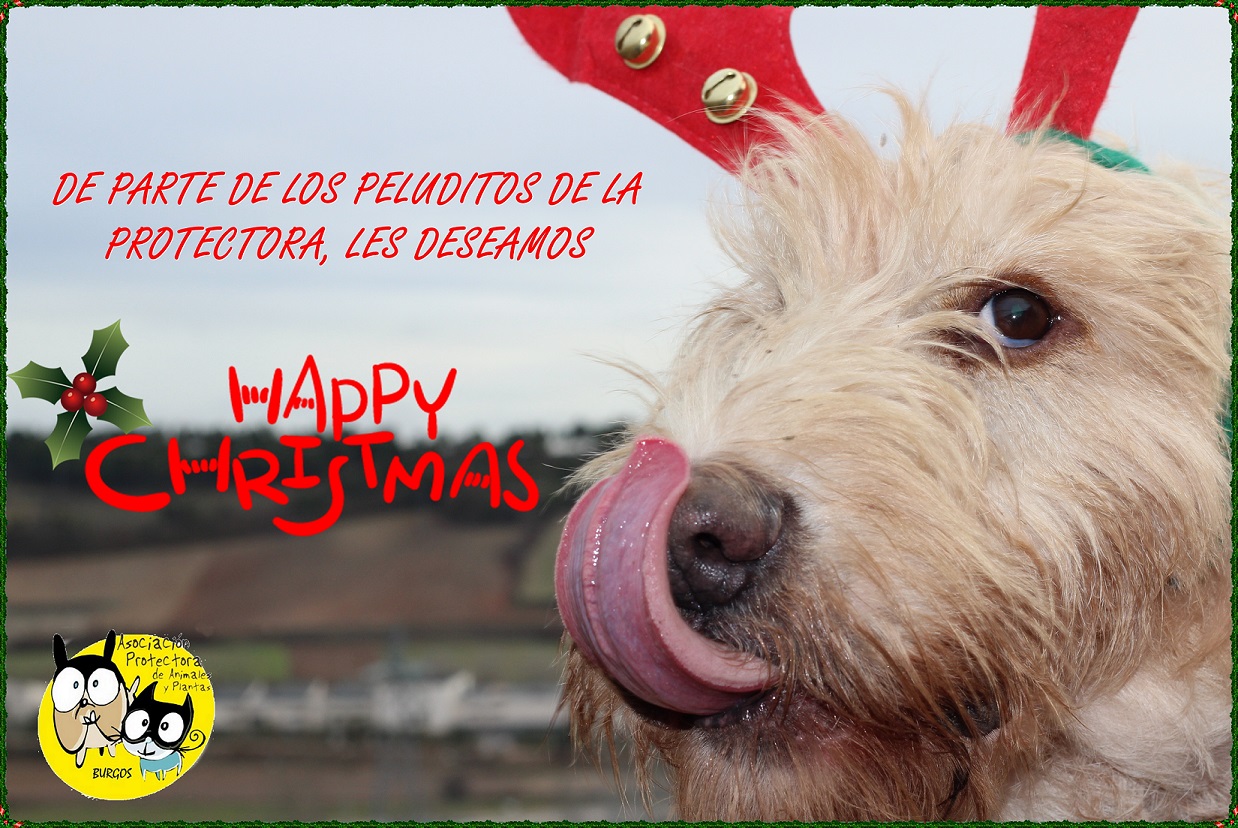 We have a desire for the year 2017 : that people begin to be aware that animals are not toys, they are not objects, they are living beings that need to be treated as one member of the family, but you can offer this does not have an animal that is not an obligation, not are whims of season.
We ask for respect, they are wonderful beings who would give his life for you, everyone deserves a home, not be abandoned, not to be abused. In a world where the children die of hunger, women in the hands of their partners in difficult to achieve a dignified life for all. We shall fight because so. The laws are set, and the most vulnerable begin to be protected by them.
The protective animals Burgos wish you merry Christmas and that in the year 2017 YOUR WISHES ARE FULFILLED. We always have a smile for all those who want us to.